Timetable / Locations
Aquamums holds pregnancy exercise classes in 4 Melbourne locations.
---
Individual aquatic physiotherapy sessions can be arranged. Private aqua classes are available in your own pool on request.
Please note that it is essential to contact the Aquamums office to obtain our registration form for medical clearance.
To make bookings for classes you must ring or email the Aquamums office – places are limited.
Please enquire online.
Check the Aquamums Facebook Page for class updates.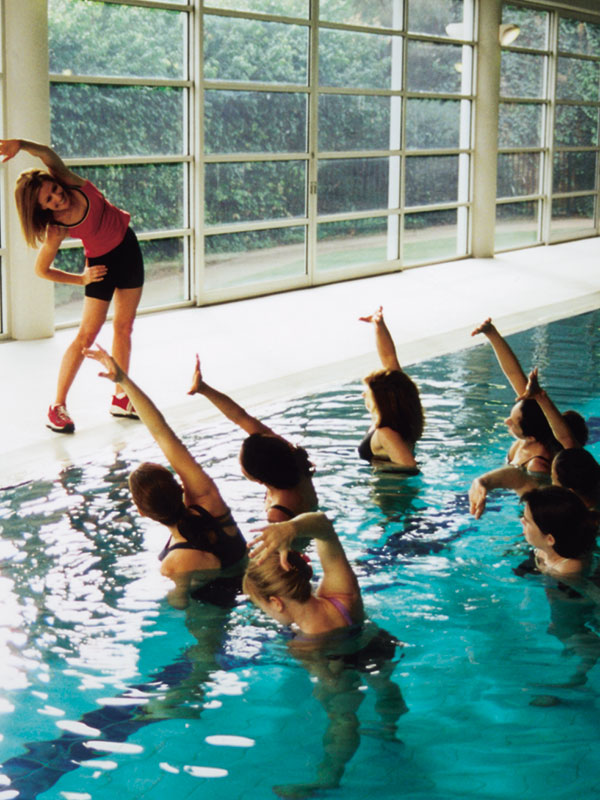 | Location / Day | Mon | Tue | Wed | Thu | Fri | Sat | Sun |
| --- | --- | --- | --- | --- | --- | --- | --- |
| St Kilda - South Pacific Sea Baths | - | - | - | - | 10.15am | - | - |
| Cheltenham - Sandringham Family Leisure Centre | - | - | - | - | - | 1.00pm | - |
| Ashburton - Ashburton Pool & Recreation Centre | - | - | 7.45pm | - | - | - | - |
| Ringwood - Aquanation  | - | 7:15pm | - | - | - | - | - |